empowerment
dating
relationship
coaching
My mission
Welcome to Linspiring Therapy - bringing you Individual, Couples, Break Up, and Dating Coaching!
Linspiring was created to provide a positivity platform and bring inspiration, encouragement, and kindness to anyone looking for direction and support.
I am a universe-trusting, easy-going, free spirit and I come from a place of love and understanding.
As a Life Coach, my ultimate goal is that we build a genuine relationship so that I can help you become the best YOU and we can work together to get you from where you are to where you want to be.
However, whether or not we have the opportunity to work together my hope is that through my page you find something that identifies with you and helps bring you comfort and peace. I hope you leave here someway/somehow feeling better than when you came.
"There are no limitations to the mind except those we acknowledge." - Napoleon Hill
Difficult Vs. Challenging
What is the difference between the words difficult and challenging?
Webster's Dictionary defines "Difficult" as something hard to deal with, manage or overcome. It defines "Challenging" as testing one's abilities.
My interpretation of this is that something challenging can reap a reward such as a having a healthy, happy, peaceful, easy relationship with your partner (or with yourself) when you take the time to set a sturdy foundation that allows you to plant deep and strong roots.
Life and love can and WILL present "challenges" to make you grow and change you into something better. Whether or not those challenges are "difficult" depend on the perspective and mindset you decide to live in.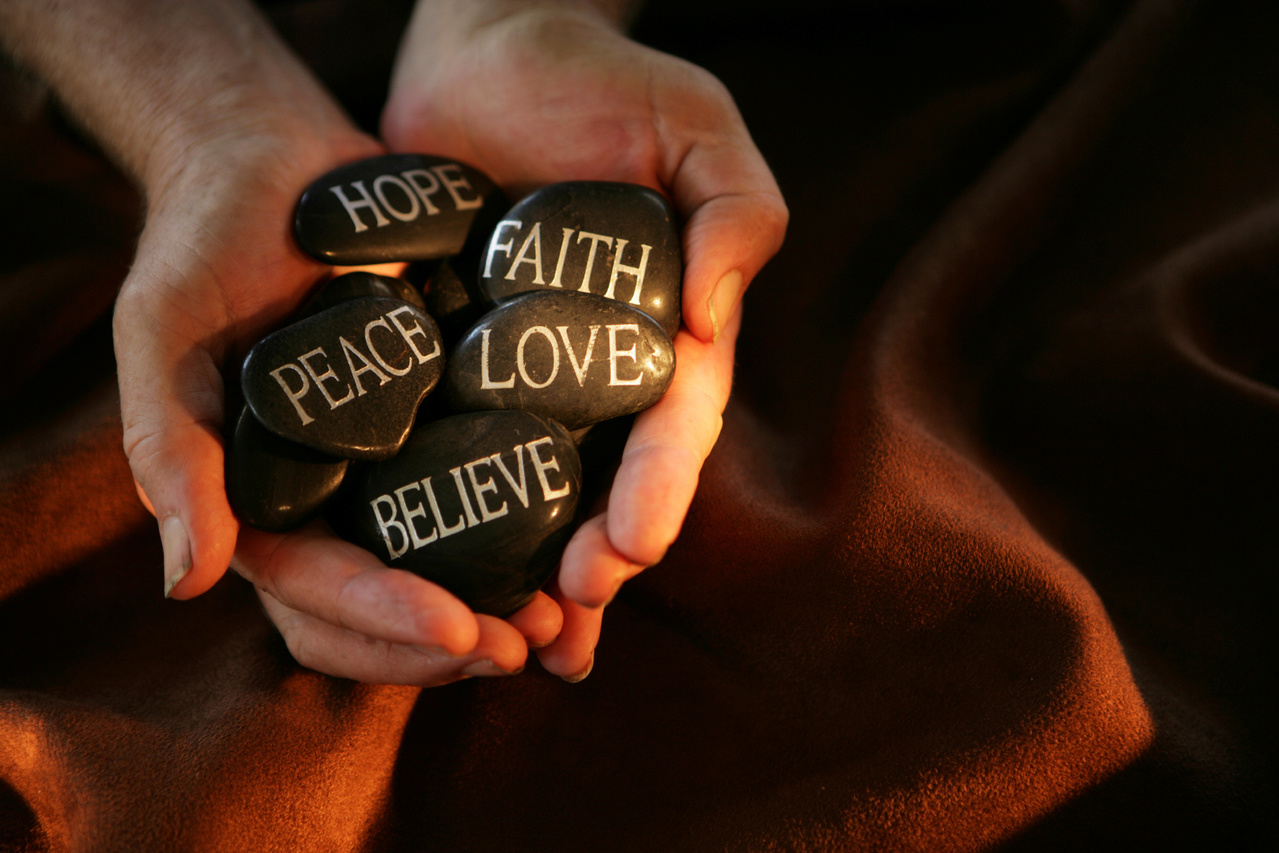 No one likes to admit that they are not perfect or that their lives aren't perfect. Yet, the truth of the matter is none of us is perfect and none of us will ever be perfect. What we can be is better.
My purpose is to be an unbiased ear that doesn't judge you for anything you've ever said, felt or done. I am here to listen to the things that you don't want anyone else to know. I am here to tell you it's ok when you feel like it's not. I am here to help you find the good when all you can see is the bad. I am here to help whether you are going through a break up, having challenges in your relationship, taking some time to be on your own, or figuring out who you are and what you want.
Whatever it is, I am here for you. I am here to make you feel better and to help you be better.
I am a certified Professional Life Coach, I have a Bachelor's Degree in Sociology and Psychology, and am pursing my Master's in Clinical Psychology with a speciality in Marriage and Family Therapy.
With that said, I am proud of my academic achievements. They have provided me with knowledge, but my life lessons have provided me with wisdom.
My unique approach to coaching comes from a combination of my education, my experiences, and the person that the universe and life lessons have developed me into over the years. I pride myself in being truthful and sincere. By keeping it real and using self-reflection tools I help people find self-awareness that help them take hold of the only thing they can control- themselves.
We all have bad days. I have them too, but nothing in life is permanent. The only thing constant is change. However, finding self awareness and establishing purpose can help you accept and guide the changes in your life so that you may grow through them.
services
Thank you for visiting. I wish you an abundance of happiness, awareness, enlightenment, success, and peace. It would be my honor to work with you and help you fill your life with the opportunities that the light of positivity attracts.
I work with people in all phases of life dealing with minor to major life challenges.
I specialize in uplifting people, dating advice, helping individuals and couples grow and overcome obstacles.
My sessions are up to 50 minutes in length and are offered through several options.
If you are traditional and love connecting face to face I am available to meet with you in person at my office.
If your schedule makes it difficult to book an in person session or you do not live locally we can still connect remotely (via phone calls or Skype) which I find really presents a convenience factor because we can talk while you are on a break at work, stuck in traffic, or in the comfort of your own home. This allows us to have intimate and meaningful conversations while you are in your place of comfort or when it is most convenient for you. This tends to make my clients feel very at ease and presents the opportunity for them to really open up while still maintaining privacy and space.
Working one-on-one is a powerful experience and can unlock the doors of opportunity and transformation. I provide a free 15 minute consultation for all my clients so we can discuss what you want to work on and whether this is the best option for you.